You can now shrink your browser window, and see the VM resize along with it. This is there to help you if the computer you're working from has a smaller resolution than the browser you're supposed to test.
This is how click-to-copy looks. Here you can click on "Rainforest" which put the text into VM clipboard and press Control-V inside terminal to paste the text.
Note: This does not apply when the QUESTION specifically asks you if you were able to type. An example would be if you see something like, "Were you able to type the password into the field?" then you should type.
Click here before you press take screenshot
There are some cases where you may navigate to a page and see a link stating to "Click here before you press take screenshot." Please follow the instruction and click the link in the browser before taking the screenshot.
Refreshing the page
A browser refresh during testing is not allowed and would be considered an additional action to bypass a bug. However, there are a few exceptions to this:
The instructions allow you to refresh. In these cases, you can refresh to reach the expected result.
Waiting for an email/SMS message to arrive. This is a common case where you may need to wait and refresh to see a message arrive.
Whether you type or do copy + paste, always do your best to ensure that the details are entered in correctly to the appropriate field. You must use the feature that allows you to check that the password was entered correctly before moving forward (such as an eye icon) if it's available or your work will be rejected in case of login failures due to incorrect details.

Please keep in mind that if there is an error during login (incorrect details, account not found, etc) you are not allowed to retry logging in.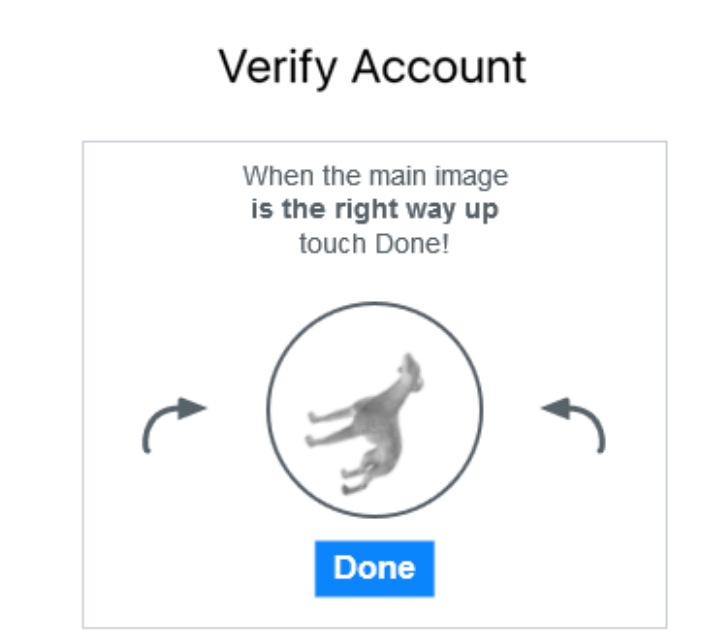 If a mobile VM launches and the customer's app is not open at the first step, you should take the necessary steps to open the app even if the instructions don't specify to do so. You should do this if the first step clearly expects you to have the mobile app open.