Please keep in mind that these are virtual devices, so they have a few things you need to know: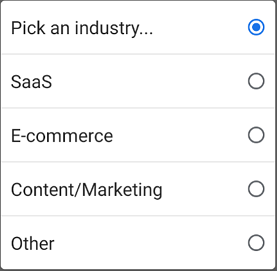 Navigation Bar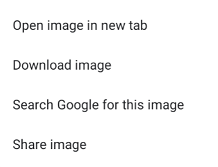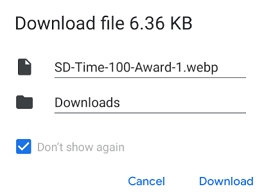 Android Camera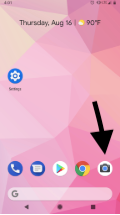 To open the Android Camera app, you'll select the camera icon.
In the VM the camera will only take pictures of a black screen. You may also see a moving box that changes colors when the camera app is open.
How to take a photo
(Optional) see the photo you just took by tapping the thumbnail in the bottom corner.
Changing the Wallpaper
1. Navigate to the Settings app
2. Locate the Display option in the Settings menu
3. Select Wallpaper within the Display menu
4. Choose your new Wallpaper image - you can choose from the photo library or the Android stock images
5. When you've chosen an image, you'll enter preview mode. Select Set Wallpaper
6. You'll see three options:
Home Screen
Lock Screen
Both
If the instructions as to set a downloaded image as your new wallpaper you'll use the photo library as your source.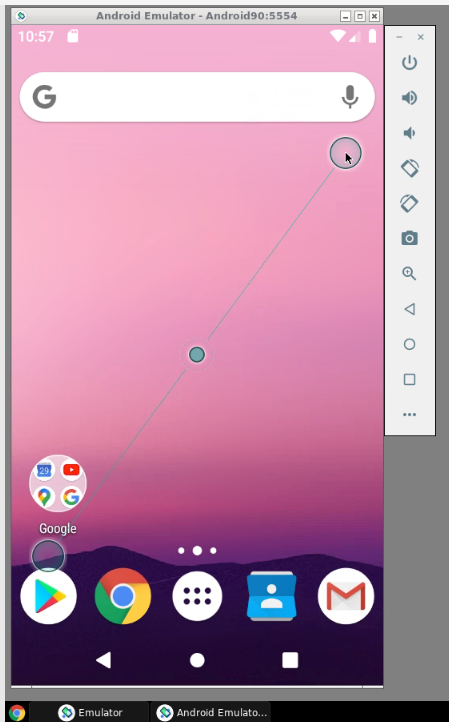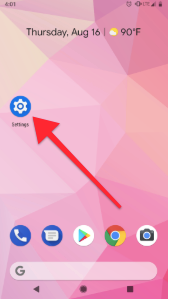 Most Android phones include an internet browser shortcut on the home screen. In order to open the internet browser, all you need to do is click the correct option.
You may either see the default Chrome shortcut or specifically in a Samsung device you'll see the purple-colored square with a planet inside as the internet shortcut.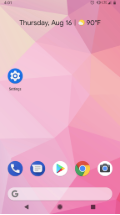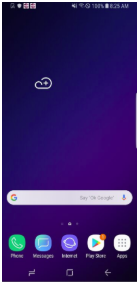 Mobile Browser URL
If you need to view the browser on a mobile device, you can click on the URL bar and the pencil icon to expand it if needed. You'll be able to click through the URL using the right and left arrow keys on your keyboard. To close out of the URL bar, click the downward-facing arrow at the bottom of the device to get rid of the keyboard. Then if you're not brought back to the customer's site, click the left-facing arrow to go back to the page.
Clipboard
Android has the functionality to copy items to the clipboard. This is an easy way to paste items. You can paste the copied text by clicking it when it appears above the keyboard. Using this functionality is optional but available for testers.